Can a Canada eTA be used for multiple entries?
Published on: Dec 17, 2019 | Tags: Canada Entry Requirements, Canada eTA Multiple Entries
Introduction
A Canada eTA can be used for multiple entries by tourism, business and transit travellers arriving to Canada by air. Travellers holding an approved eTA should be aware that the Canada Border Services Agency (CBSA), has the right to deny any traveller admission into Canada. Thus, if the CBSA officer is led to believe that an eTA applicant is abusing the conditions of visa-free travel into, for example by overstaying beyond the permitted period of six months per visit, then the CBSA officers may deny the eTA holder entry into Canada.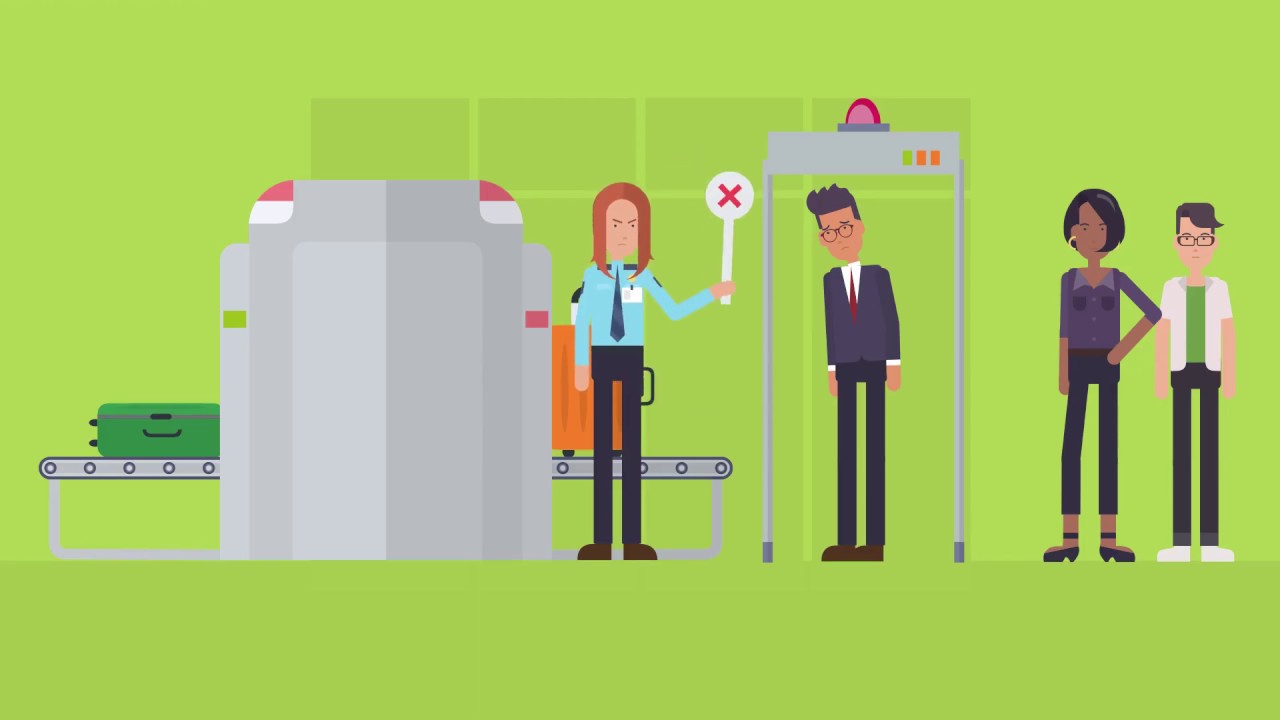 Can a Canada eTA be used for multiple entries?
Am I limited on the how many times I can enter Canada on an eTA?
No, there is no limit on the number of entries into Canada, however, if Canada Border Services Officers (BSO) suspect dishonesty or any activities of suspicious nature, they have the right to deny an approved eTA applicant entry into Canada. Eligible travellers can use an eTA as long as they are in good health, have the finances to support their visit, and have strong ties to their country of residence or country of citizenship. CBSA or Immigration, Refugees and Citizenship Canada (IRCC) may request evidence of these strong ties. Evidence includes employment contracts, property deeds, statements financial assets or family. In some instances, IRCC may request eTA applicants to take a medical exam, or show proof of an invitation from a Canadian contact. CBSA and IRCC have the discretion on the duration of stay and may impose other conditions on visitors upon arrival or upon the issuance of an eTA.
If I have spent 180 days in Canada, will I be readmitted if I go back in the next few weeks or months?
On entry into Canada, a traveller's passport may be stamped with a date of entry from when they are granted a six month period of stay. There are instances when BSO will stamp an exact date on when a traveller must leave the country. If the BSO suspects a traveller on an approved eTA is attempting to overstay the 180 day (six month) period and breach the conditions their eTA, it is likely they will be denied entry into Canada.
Fortunately, IRCC allows travellers with a valid eTA and passport to extend their stay while they are in Canada, however, extensions must be requested 30 days before the expiry of their permitted period of stay.
Conclusion
A Canada eTA can be used for multiple entries over the duration of permitted stay stamped on an eTA holders passport. Travellers should be mindful of the date stamped in their passport by BSO as it will show the maximum duration of in Canada before the traveller must leave the country, or apply for an extension with IRCC online.
Get started on your eTA application
If you hold a passport from a country that is eligible for the Canada eTA such as the UK, Ireland, Germany, France, Italy, Spain, Denmark, Sweden, Norway, or many other eTA eligible countries, you will need to obtain an approved eTA before your tourism, business or medical visit to Canada. Get started on your application, otherwise, visit the eTA requirements to learn more about the Canada eTA