Can a Canadian eTA be cancelled?
Published on: Sep 18, 2018 | Tags: Cancel eTA Application, Canada eTA Status
Introduction
Are you wanting to cancel your eTA? Maybe you realized that you filled out the application incorrectly, or maybe your trip was canceled. Whatever the reason, you might be wondering if it is possible to cancel your eTA and get your money back; read on for the answer.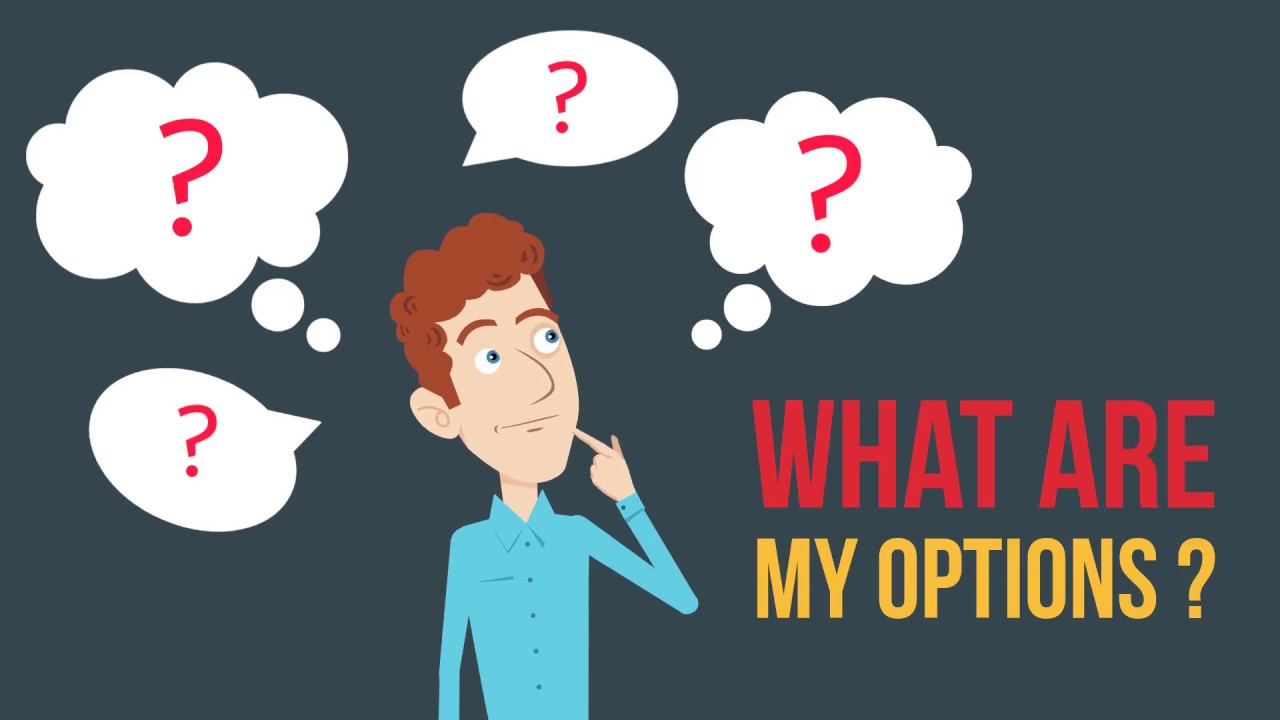 Can a Canadian eTA be cancelled?
Can an eTA be canceled?
An eTA cannot be canceled once the application is submitted. If you have already finished and paid for your application, you cannot retract it.
If you entered your home address incorrectly or made a mistake in another field, you will have to wait until you receive an email about your eTA status before you can update the information. Furthermore, your mistake may cause your application to be rejected. If so, you will need to wait to receive a rejection email before reapplying with the correct information.
Can an eTA be refunded?
If you decide not to use your eTA, or if you need to reapply, can your eTA be refunded? Again, the answer is no. Once you pay the processing fee, the service is performed within minutes. Even if your eTA is flagged by the electronic processing system and has to be manually-processed over a few days or weeks, the non-refundable payment stands. Withdrawn approved application are also non-refundable. However, if you have applied through a third-party, you may have the option of a refund. Contact the website support team where you placed your order for further information.
What are my options?
Whether you want to cancel your eTA because of a change of plans, a mistake, or another reason, you cannot retract your application once it is submitted. So, what can you do instead?
If you realize that you are not actually eligible for an eTA at all, then you can assume that your eTA application will be rejected. You can apply for a Canadian visa to enter Canada for your travel purposes.
If you wish to cancel your application or eTA because you no longer want to travel to Canada, there is no option for a refund or revoking your eTA unless your eligibility circumstances change, visit the eTA eligibility and requirements page for more information. Your eTA will still be linked to your passport. The good news is that if your application is approved, you could go visit Canada spontaneously sometime while your eTA is still valid.
If you have ordered your eTA through a third-party website, contact the website support team for further information on getting a refund.
Conclusion
Unfortunately, it is not possible to cancel your Canadian eTA. You also cannot receive a refund. However, depending on your situation, there may be other steps you can take to correct issues with your eTA.