Canada eTA refusals and cancellations
Published on: Aug 16, 2019 | Tags: Canada eTA Eligibility, Canada eTA Refusals, Canada eTA Denied
Introduction
The Canada eTA has made it simple for travellers to obtain travel authorization to Canada through an online application form. Even though the majority of applicants are approved for eTA, a small percentage of applicants have their applications denied or cancelled for one reason or another.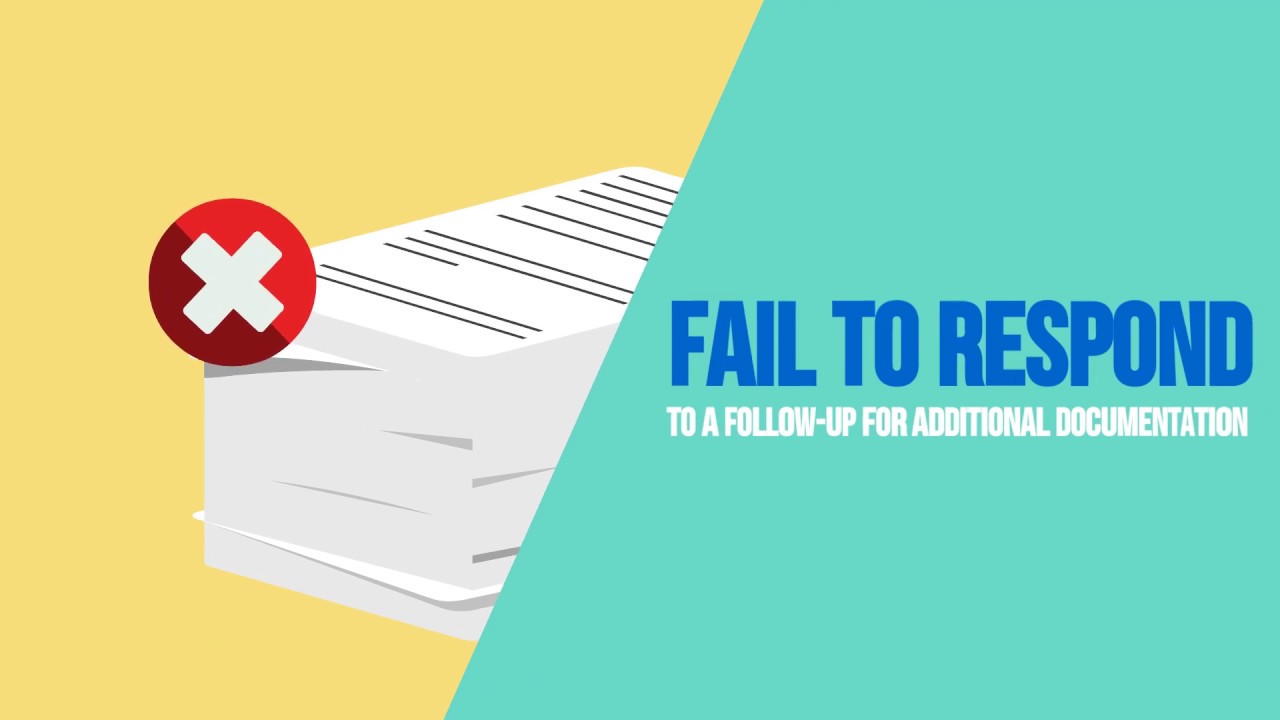 Canada eTA refusals and cancellations
Why was my eTA application was refused?
eTA applications can be denied for a variety of reasons. Most common causes for refusal are when applicants make a mistake by providing incorrect or inaccurate information, or fail to respond to a follow-up for additional documentation from IRCC (Immigration, Refugees and Citizenship Canada). Regardless of the reason, applicants should not try to travel to Canada as they will be denied boarding on their flight.
Can I reapply for an eTA if I still want to travel to Canada but my previous application was refused?
Unlike the American ESTA program, which does not allow applicants with criminal history to appeal or reapply with a chance of getting an approval, the Canadian eTA system gives these applicants the chance to reapply once they have corrected any issues that had resulted in the previous eTA refusal. This could be obtaining the right documentation on the second application, or showing proof that a pending conviction was dropped by the court. Since each eTA application is decided on a case-by-case basis, the previous eTA application history would likely not influence any future decisions. What will assist the processing team's decision would be positive changes to your personal circumstances, such as obtaining full-time employment, showing no further offenses on your criminal record or a clear police report.
Can I appeal the eTA refusal?
The only option of appealing an eTA would be to make a request to the Federal Court of Canada to review your case. The process of starting an appeal begins by hiring a Canadian immigration lawyer who will document your full case history from the time you submitted the eTA application, the details you submitted along with any communications between you and IRCC. The immigration lawyer would then apply for a judicial review on your behalf using the evidence. The objective would be to overturn the eTA refusal so you are granted permission to travel on an eTA.
My eTA has been cancelled, why does that happen and what can I do?
Usually when an eTA is cancelled you will be notified via email. In these circumstances, it is likely IRCC has received an update on your traveller profile and deemed you would be an immigration or security risk. These updates occur on an hourly or daily basis, and rely on data from other countries or other organizations which have data sharing agreements with Canada. If your Canada eTA has been cancelled, you should understand the reasons and try to correct them before submitting a new eTA application. You should also not attempt to board aircraft bound or in transit to Canada, as you will be denied without having an approved eTA.
I've got fairly recent criminal history, if I get denied an eTA, is there another option?
Recent criminal history may hinder your chances of getting an eTA approved, however, on your eTA application you will have the ability to describe the situation which led to the recent criminal incident or conviction. You can also provide reasons why you would no longer pose a security or immigration risk through actions you have taken to remediate the circumstances around your criminal behaviour, or, the life and personal development experience you have gained since the conviction.
Conclusion
Canada eTA refusals and cancellations have the potential to disrupt travel plans when visiting Canada. Fortunately, in the event an eTA is denied or cancelled, IRCC allows applications to apply again for entry into Canada via the eTA, if applicants can provide evidence that there has been a change in circumstances which support the applicant's claim they would no longer pose a significant security or immigration risk.