Duty-free purchases as carry-on baggage in Canada
Published on: Jul 14, 2020 | Tags: Duty Free Purchases, Canada Entry Requirements
In most Canadian airports you will be allowed to purchase goods that are free of tax and duties, which makes them cheaper than retail stores on the high street, especially those goods that carry high levels of taxation such as tobacco and alcohol. The Canadian Air Transport Security Authority determines what can and cannot be carried onboard a plane, and this may differ from the duty-free allowance in your country, so it is important to understand the rules.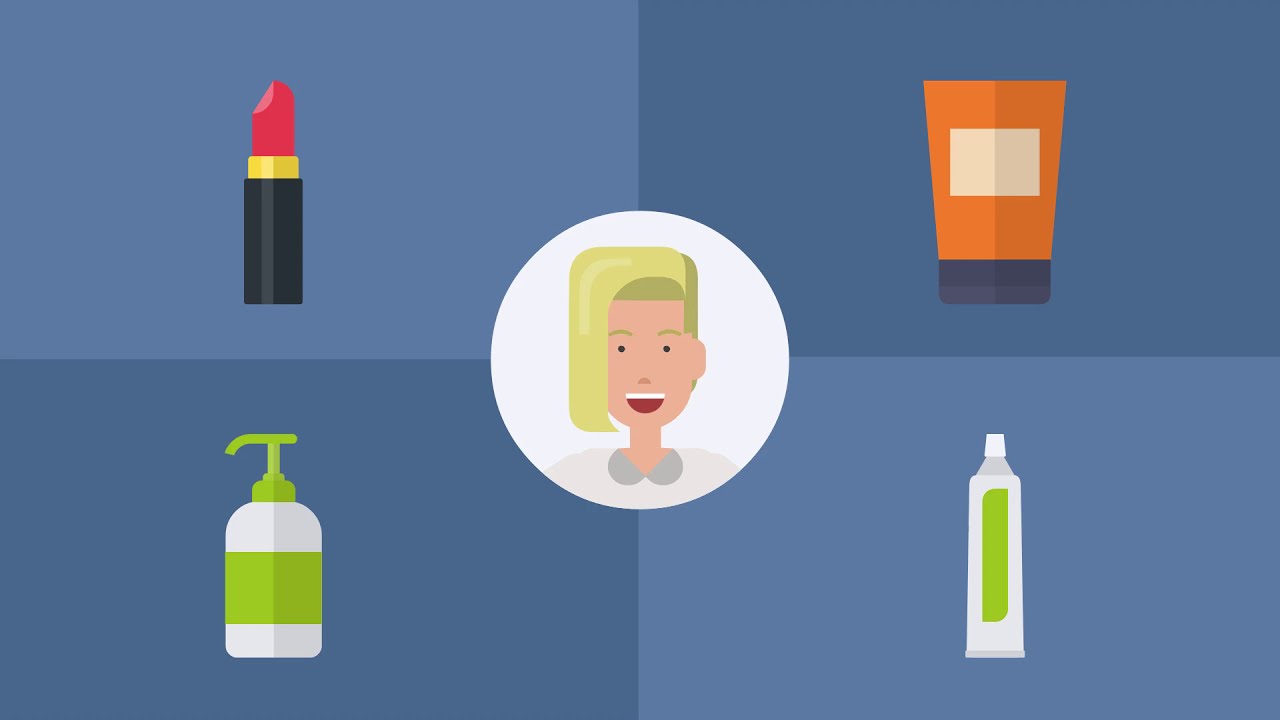 Duty-free purchases as carry-on baggage in Canada
Checked luggage
You can take in your checked luggage up to 5 litres of liquor with an alcohol content of between 24% and 70% by volume. Anything less than 24%, which will include wine and beer, is exempt. There will be physical limitations such as the weight and size of the bags.
Carry-on luggage
Most airlines impose restrictions on the size and number of bags you are allowed to take on board your flight. On Air Canada, for instance, you are allowed one small case or bag, which should fit in the overhead locker or under the seat in front of you, and one personal bag such as a purse, laptop or camera bag.
Aerosols, liquids, and gels of up to 100 millilitres or 100 grams are allowed but they must be placed in a one-litre clear plastic zip-bag. You can take smaller items, such as lipstick, perfume, hand sanitizer, or toothpaste provided they fit into the bag.
Bottles of drinking water cannot be taken through security if they exceed this amount, so it is a good idea to purchase your drink after passing through the screening checkpoint.
What happens when you are air-side?
Once you have passed through security you are free to purchase duty-free goods at any of the airport shops, and you may take these on board your flight. However, you are still governed by the amount you can take into your destination country and if you have a connecting flight you must abide by the rules in that country as well.
Something else to consider is that the official security bags are only valid for 48 hours from the time of purchase, so you may have to re-bag if there is a time-lapse of more than this on your journey.
Can goods be confiscated?
Yes, under certain circumstances you may not be allowed to take some or all of your purchases on board if they exceed the allowable limits or the goods are not permitted to be taken on-board the aircraft. You should check with the airlines regarding restrictions on permitted items. Also, if duty-free items are not being transported in airport and airline approved security bags or if the bag containing duty-free items has been opened before you go through the screening checkpoint, then the items may not be allowed on-board.
If this happens, there are several options available.
If it is still possible, place the items in your check-in luggage. This will entail retrieving it from baggage handling, which your airline may refuse to do. You could also consider checking in your hand luggage—this may be the best option unless you need the bag onboard.
Mail the items back home if the airport offers this service.
Surrender the goods to the security officer, who will dispose of them for you.
Conclusion
Travelers are advised to adhere to limitations and regulations on duty free purchases in Canada. Making a mistake can have costly implications in regards to taxes and fines. Thus, travellers are advised to only purchase duty-free goods when they are air-side.