How long does an eTA last?
Published on: Sep 12, 2018 | Tags: Canada eTA Duration, Canada eTA Status
Introduction
Are you traveling to Canada? Make sure you understand Canada's entry requirements before you apply for an eTA to visit. Do you know how long you can stay, and how many times you may enter the country? If you are planning a trip to Canada, you are probably going to apply for a visa or an eTA. An eTA, or Electronic Travel Authorization, is required for citizens of visa-exempt countries and legal residents of the United States. Does this describe you? Read on to learn how long an eTA lasts and circumstances that require reapplication.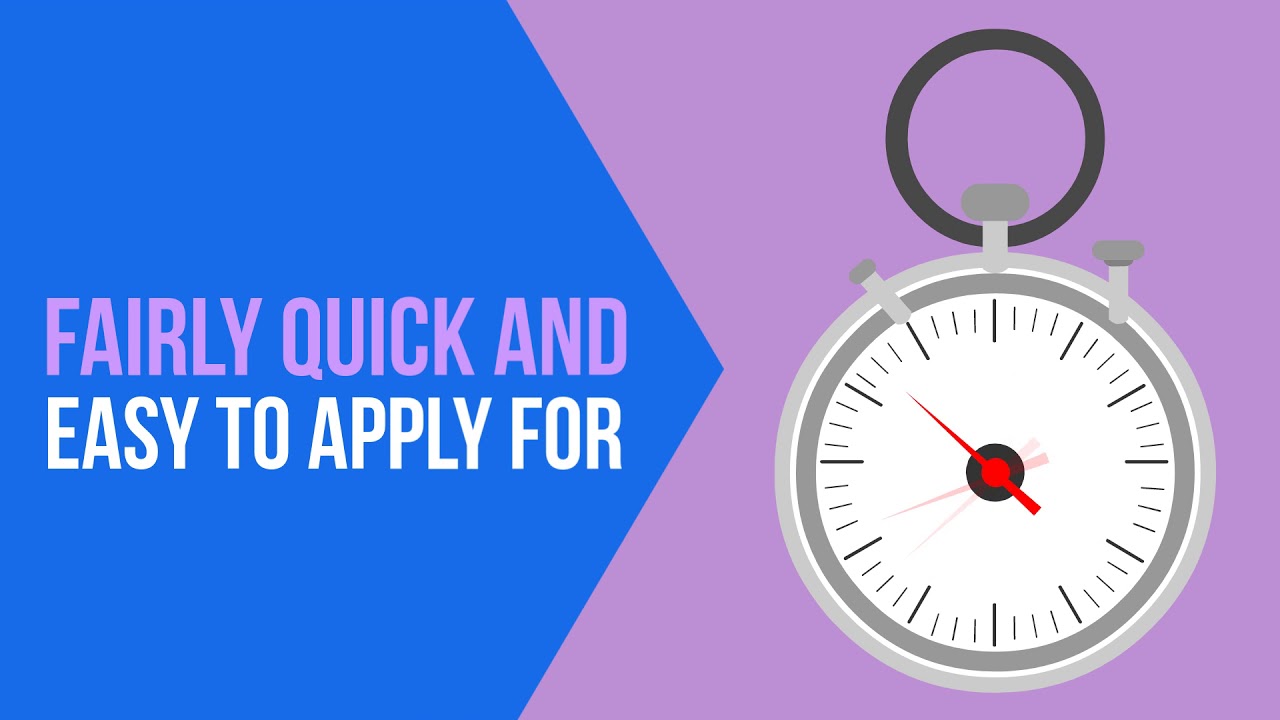 How long does an eTA last?
How long is an eTA good for?
An eTA is a multi-use travel authorization. Rather than allowing you to enter the country just once, it allows you to visit Canada over and over again. In this way, it functions similar to a visa. However, a visa is good for ten years, while an eTA is only good for five years. Although this sounds like a major drawback, the good news is that an eTA is fairly quick and easy to apply for, so doing applying once every five years isn't a daunting experience.
It's worth noting that an eTA does not guarantee entry into Canada—you will have to present your documents to Canada's border officers during each visit, and they must determine whether or not you can enter the country.
How long can you stay in Canada with an eTA?
When you have an eTA, you must follow Canada's time limitations for visits to the country. The travel authorization allows you to stay in Canada for up to six months at a time. Once this time is up, you must leave the country. However, you can re-enter the country as many times as you like during the rest of the period that your eTA is valid.
What can an eTA be used for?
An eTA is simply an electronic tourist travel document. It gives you the freedom to explore Canada and travel through the entirety of the country. However, an eTA is not a work document. You will not be allowed to obtain employment in Canada if you hold an eTA and not a work visa.
What affects my eTA status?
Although an eTA is valid for five years, you may find that yours is valid for a shorter amount of time. Your eTA will be connected to your passport, so it expires when your passport expires. If your passport expiry date occurs during the five-year period that your eTA is valid, you will no longer be able to use your eTA and you will have to apply for a new one. If this is an inconvenience for you, it may be a good idea to renew your passport before you apply for a Canadian eTA.
Conclusion
Although obtaining travel documents can sometimes seem like a intimidating task, applying for and using an eTA is relatively simple. A quick application process is all it takes to receive up to five years of approved entries into Canada for tourism, business and transit purposes.