Payment options for the Canada eTA application fee
Published on: Aug 28, 2019 | Tags: Canada eTA Payment, Canada eTA Website Problems, Update Canada eTA
Introduction
Each eTA application will require payment prior to submission. The eTA payment must be received by Immigration, Refugees and Citizenship Canada (IRCC) prior to processing commencing on any submitted applications. Once an application has been successfully paid for and submitted, you will be sent a notification to the email address provided on the eTA application form.
The payment for an eTA can be completed using a variety of debit or credit cards. The card types currently accepted are Visa® Debit, Visa® Credit, MasterCard® Debit, MasterCard® Credit, American Express®, Discover®, Diner's Club, Maestro® or JCB®. Applicants cannot pay over the phone or by check or bank transfer. Payments can only be performed online.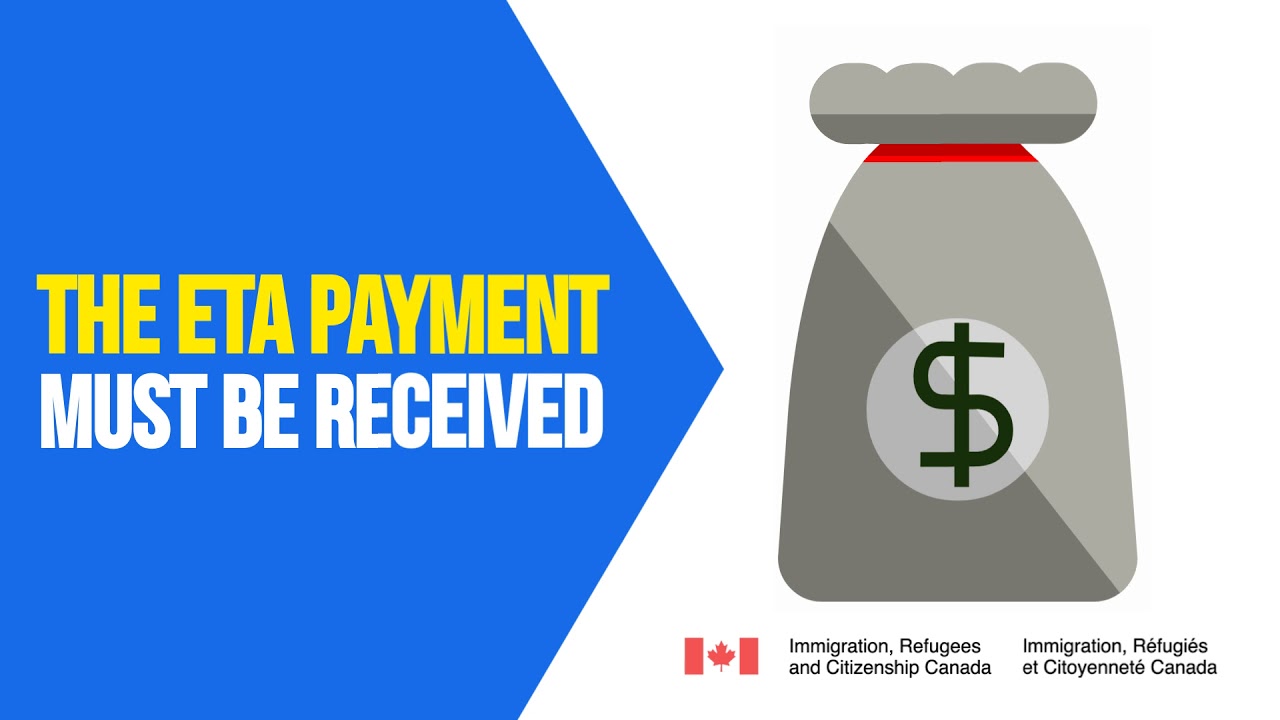 Payment options for the Canada eTA application fee
Payment Security
Payments submitted through the eTA processing website are processed under the international regulations of the Standard Payment Card Industry – Data Security Standard (PCI-DSS), which were established by the major banks and card payment companies. This ensure clients' personal information is handled securely. All information transmitted from your browser to the website for payment is done through a secure and encrypted HTTPS connection. No payment card information is stored. Furthermore, where possible, 3DSecure technology is utilized for additional cardholder security.
Payment Errors
eTA payment errors may occur due to reasons such as providing invalid card or billing information, processing error on the bank or credit card company's side, or declined due to a miscellaneous reason. Applicants may also experience payment errors due to issues with the Canada eTA website or other technical issue. Should an applicant experience a payment error they should check that the payment information on the form has been entered correctly, or, alternatively try using another payment card, or transfer funds to their bank or credit card account. If applicants are still experiencing payment errors, they should contact their credit card company or bank, using the contact details on the back of the credit or debit card, for more information on resolving the issue.
Updating your eTA application after payment
Unfortunately, after payment has been made and the applications have been submitted, applicants will no longer be able to submit corrections. Thus, applicants should carefully examine the information submitted on their forms prior to submission. In the event of an error, applicants must then resubmit a fresh application, preferably before a decision is reach by IRCC on the eTA application.
Conclusion
eTA payments must be made prior to application submission using a credit or debit card from acceptable payment card providers. Applicants noticing errors on their eTA applications should submit a fresh application prior to a decision being reached on the eTA application containing mistakes, as they will not be able to update a previously submitted application.