What are the Canada eTA background questions?
Published on: Oct 28, 2019 | Tags: Canada eTA Questions, Canada eTA Eligibility, Canada eTA Application Form
Introduction
The Canada eTA application requires applicants to provide information on their personal, travel, employment, contact, and travel information. Applicants over the age of 18 will be required to provide additional information regarding their criminal, immigration, and health history under the background questions section. This section is composed of four questions, the answers to which will largely determine the likelihood of having an application manually reviewed by Immigration, Refugees and Citizenship Canada (IRCC).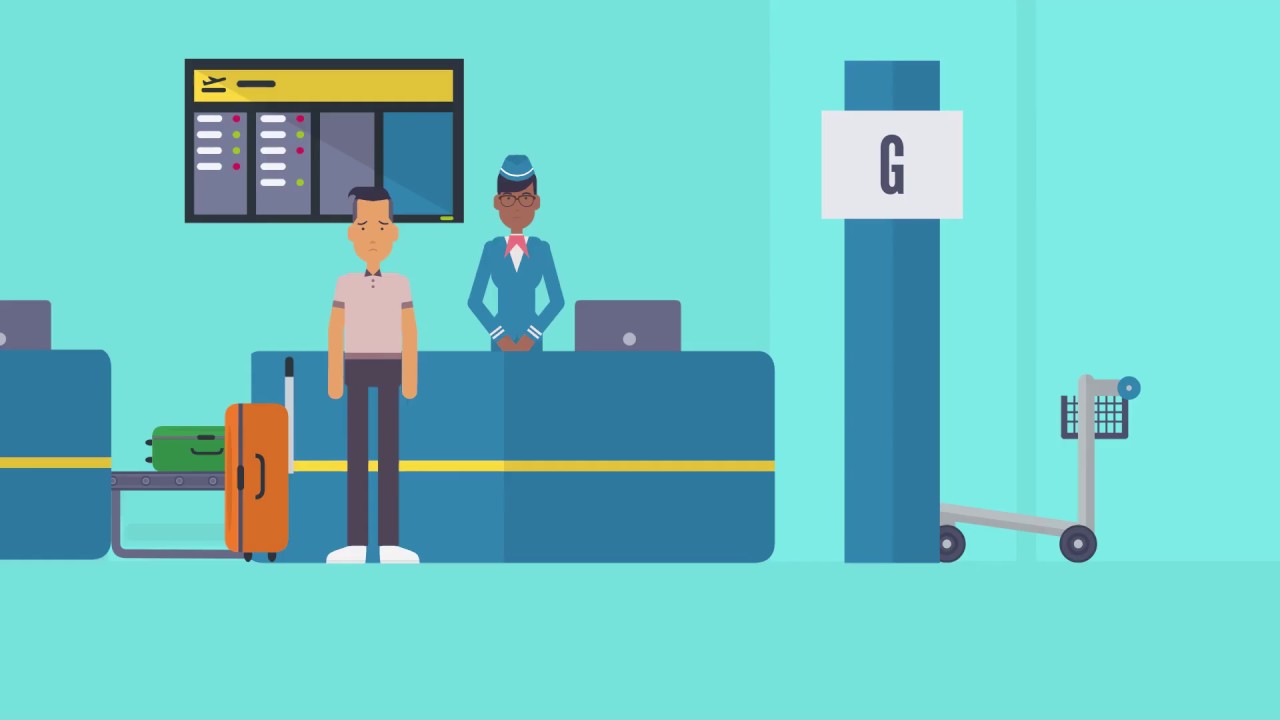 What are the Canada eTA background questions?
Immigration history
The question related to previous immigration history, in Canada or any other country, is as follows:
"Have you ever been refused a visa or permit, denied entry to, or ordered to leave Canada or any other country/territory?"
The question refers to instances where an applicant has previously been denied a visa or permit, such as an electronic visa or visa waiver. Also, IRCC requests eTA applicants provide information on previous denials for entry to any country, worldwide. Furthermore, the question refers to instances where an individual may have been deported or ordered to leave Canada or any other country.
Applicants must provide a 'yes' or 'no' answer to this question. If an answer is 'yes', then the applicant will be prompted to provide as many details as possible to assist IRCC with processing the application.
Criminal History
The eTA question on criminal history is broad and is applicable to many applicants:
"Have you ever committed, been arrested for, been charged with or convicted of any criminal offence in any country/territory?"
Any arrest, charge, conviction or criminal conviction will require applicants to answer 'yes' to the question and provide additional information to IRCC for consideration. Additionally, IRCC asks eTA applicants to disclose previous criminal activity that may not have resulted in an arrest, charge or conviction. Applicants should bear in mind this question is intended to cover criminal activity in any country, not only their home country or Canada. Canadian authorities have access to numerous criminal record databases such as those managed by Interpol as well as security and law enforcement entities in the United States, European countries and others. Thus, applicants are advised to not mislead nor provide false information on their applications regarding previous criminal history.
Medical History
The questions on medical history cover a breadth of health-related information. The first set of questions request information on recent tuberculosis diagnosis or exposure:
Tuberculosis history
"In the past two years, were you diagnosed with tuberculosis or have you been in close contact with a person with tuberculosis?"
If the applicant answers 'yes' to the question, they will be prompted to answer the following question about reason for the exposure:
"Is your contact with tuberculosis the result of being a health care worker?"
Lastly, if the applicant answers 'yes' to this question, they will be prompted to answer a third question regarding tuberculosis, specifically if they have ever been diagnosed with tuberculosis at some point in their life:
"Have you ever been diagnosed with tuberculosis?"
The applicant will need to answer 'yes' or 'no' to this question to proceed with submitting their application, however, no additional information on the application form is related to tuberculosis. Applicants with tuberculosis exposure or infection history may be asked by IRCC to provide medical evidence they are no longer infected.
Other medical conditions
The last medical history question on the eTA application covers drug or alcohol addiction, psychosis, and syphilis:
"Do you have one of these conditions?"
Applicants are given the option to select one of four conditions; "Untreated drug or alcohol addiction", "Untreated mental health condition with psychosis", "Untreated syphilis", "none of the above". Thus, if an applicant is suffering from multiple conditions, they can select one option. However, they can provide additional information regarding other conditions in the last section of the form.
Other Background Information
Applicants can provide additional information to clarify the nature of their immigration, criminal, and medical histories as well as any of the other eTA questions in the last section of the form:
"Please briefly indicate if there are additional details pertinent to your application. For example, an urgent need to travel to Canada. Provide relevant details to avoid delays in the processing of your application"
In this section, some applicants include links to supporting documents, such as ACRO Police Certificates or medical letters, on their cloud storage accounts (e.g. DropBox, Google Drive) so that IRCC will have access to these documents without requiring the applicant to create a GCKey, with the expectation it would reduce application processing timelines.
What happens if my answers are not sufficient?
If an applicant's responses to questions are not sufficient, IRCC will likely require request the applicant submit supporting documentations by creating a GCKey account. In these instances, IRCC will send an email to an applicant to create a GCKey account and upload
Conclusion
The background applications on the eTA application form cover a variety or immigration, criminal and health related topics. Applicants are advised to always answer the questions to the best of their knowledge. Applicants should also utilize the sections for providing additional information to better clarify their circumstances to IRCC in the event the responses are reviewed if the application is manually reviewed.
Get started on your eTA application
If you hold a passport from a country that is eligible for the Canada eTA such as the UK, Ireland, Germany, France, Italy, Spain, Denmark, Sweden, Norway, or many other eTA eligible countries, you will need to obtain an approved eTA before your tourism, business or medical visit to Canada. Get started on your application, otherwise, visit the eTA requirements to learn more about the Canada eTA