What does eTA Authorization Pending mean?
Published on: Jul 25, 2018 | Tags: Canada eTA Pending, Canada eTA Status
Introduction
A Canadian eTA usually entails a quick and easy application process, but sometimes things don't quite go as planned. Even if you do your best to fill out the form correctly, you may receive notice that your eTA authorization is pending. So, what does this mean? What can cause your application processing to be delayed? Here are some of the most common reasons that some Canadian eTA applications do not get automatically approved.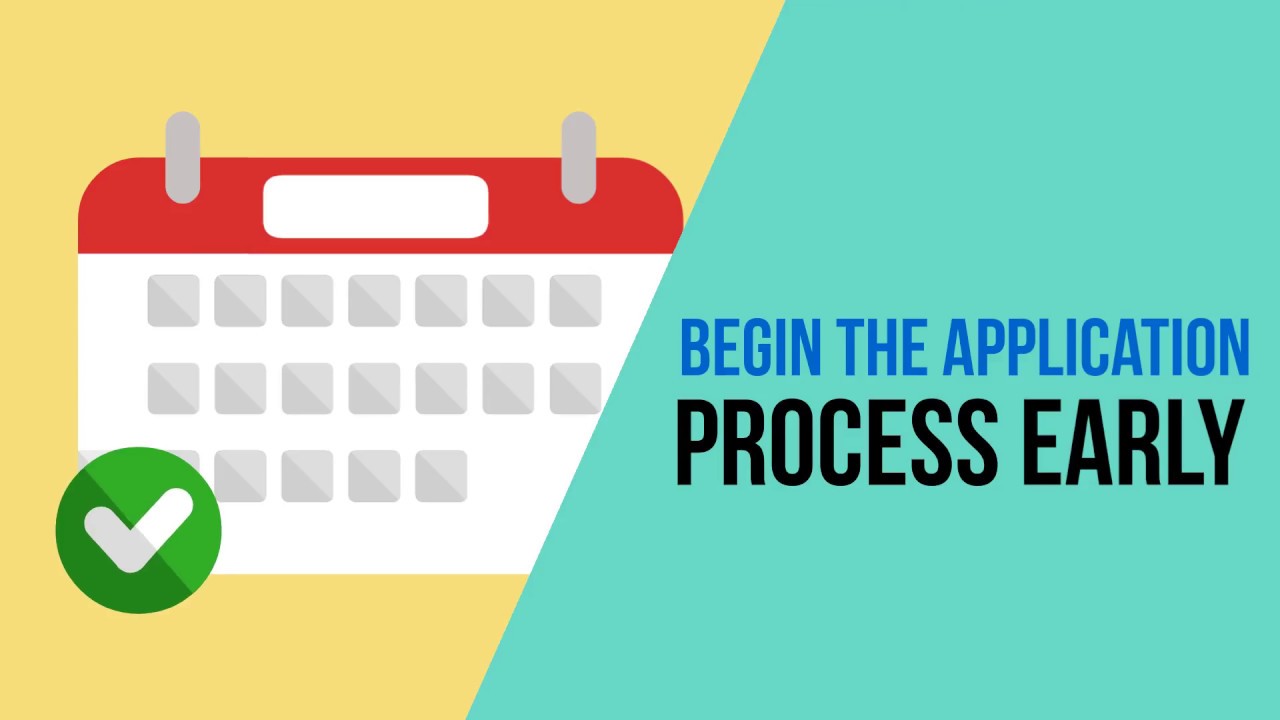 What does eTA Authorization Pending mean?
You made an error
Did you mistype your passport number? One digit is easy to miss, but it can make a big difference on your eTA application. If you made a mistake like this on your eTA application, you will experience delays and may have to reapply. This is an easily-avoidable scenario. When filling out your information, be very careful to type your name, passport number, and various dates correctly. Take the time to double-check your application when you are done. The good news is that a typo or clerical error will rarely (if ever) cause your application to be rejected entirely. However, mistakes will most likely need to be rectified by submitting a fresh eTA application.
Your name matched in a security database
If your identity is associated with security concerns, you will have to wait for your application to be manually processed. This can happen if you have a criminal record, or it can happen if you are in any way connected to human rights violations and/or organized crime. You may also experience application processing delays if you are associated with any other security concerns of Canadian immigration personnel.
You have been convicted of driving under the influence
If you ever needed a reason to avoid driving while drunk or under the influence of drugs, this is a good one. If you have been convicted of driving while impaired by a substance, your application may be flagged. In many cases, a conviction of this kind may cause your eTA application to be denied.  
The computer flagged your application
Most applications are processed electronically, which is why eTAs can be approved within minutes. However, if the computer detects anything that seems out of place, it will trigger an alert for a manual review. This usually happens for security reasons, as described above.
You have a health concern
The eTA application asks for information about your health history. You must answer whether you have had tuberculosis or any contact with a tuberculosis sufferer. You also must select any conditions you have from a dropdown menu. Depending on the issue, a medical concern may cause your Canadian eTA authorization to be delayed, as it might need to undergo manual processing.
Conclusion
After reading this list of possible application delay causes, you were probably able to figure out why your Canadian eTA application authorization is still pending. Hopefully, you will receive notification of your eTA status well before your planned departure date to Canada. The best way to avoid complications due to processing delays is to begin the process early. If you haven't applied for your Canadian eTA yet, do it as soon as possible to avoid inconveniences due to unexpected delays.
Get the right travel authorization for Canada
If you hold a passport from a country that is eligible for the Canada eTA such as the UK, Ireland, Germany, France, Italy, Spain, Denmark, Sweden, Norway, or many other eTA eligible countries, you will need to obtain an approved eTA before your tourism, business or medical visit to Canada. Get started on your application, otherwise, visit the eTA requirements to learn more about the Canada eTA