What happens when a Canada eTA is not instantly approved?
Published on: Dec 30, 2019 | Tags: Canada eTA Status, Canada eTA Processing
Introduction
The majority of eTA applications are instantly processed. Applicants are notified via email usually within five to ten minutes after submission. However, it is common for Canada eTA approvals to also be processed several hours or days after application submission.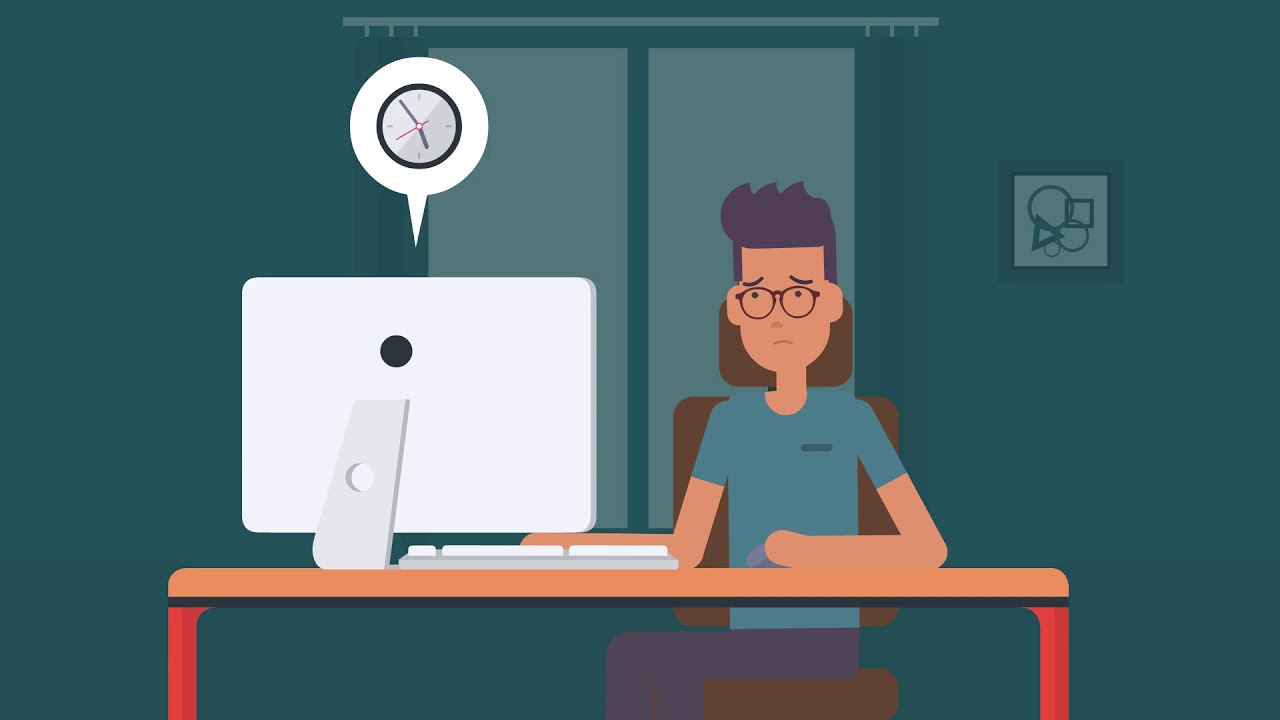 What happens when a Canada eTA is not instantly approved?
Why has my eTA not been processed yet?
There are no set timelines that Immigration, Refugees and Citizenship Canada (IRCC) adheres to for processing applications. Thus, applicants should not concern themselves if they do not receive an approval within several hours. If an application is flagged for further screening, the applicant will usually be notified within 24-48 hours. There are a number of different Canada eTA status' which provide indication of the processing timeline. Applicants can also check the status of their eTA application for any recent updates if they do not receive notice via email.
The most common reasons for not receiving an eTA include the following:
A pending eTA application that is due to providing incorrect passport or other biometric information on the eTA application. Alternatively, your application may be pending for other reasons such as requiring additional screening, where you will be required to create a GCKey to submit additional documents and evidence of eTA eligibility to IRCC for processing your application. Otherwise, if your application is pending it may be under normal circumstances and after the period of processing delays have passed you will receive your approved eTA.
Your email provider has flagged emails from IRCC as spam. To ensure you are not affected by your email providers spam filters, you can regularly check your spam folder or check your eTA status online for the current status. Alternatively, you can update your eTA application with another email address by visiting the following webform: http://www.cic.gc.ca/english/contacts/web-form.asp
Can I still travel to Canada if I haven't received my eTA?
No, you cannot travel to Canada without a valid and approved travel authorization if you hold a passport from a country that is visa-exempt. United States passport holders do not require an eTA or a visa to visit Canada. Other travellers that are eligible for a Canada eTA must have an approved eTA or Canadian visitor visa prior to boarding a plane to Canada.
If your eTA application was denied, you can reapply if your circumstances have changed or if you can correct previous mistakes on your application that led to the refusal. You may be required to provide evidence of a change in circumstances; however, applicants can provide additional information on why their application should be reconsidered.
What happens if I haven't received an update in several weeks?
You can regularly check the status of your eTA with your application number. If you do receive any communication from IRCC, you can contact their eTA processing team directly by using the following webform: http://www.cic.gc.ca/english/contacts/web-form.asp
Conclusion
An approved eTA is required to board a plane bound for Canada. If an eTA applicant has not received an update on their application after several days, they can check the status of their application online or contact IRCC for more information and request a change of the email address associated with their application should they have issues with receiving emails to their email account.