When should I apply for an eTA?
Published on: Aug 07, 2018 | Tags: Canada eTA Application Form, Canada eTA
Introduction
If you're planning to apply for an eTA, you probably wonder when you should do it. Should you apply now? Or should you wait until just before your trip? Although there's no rule about when you must apply, there are some good guidelines to consider. Here are some tips to help you decide when to apply for your Canadian eTA.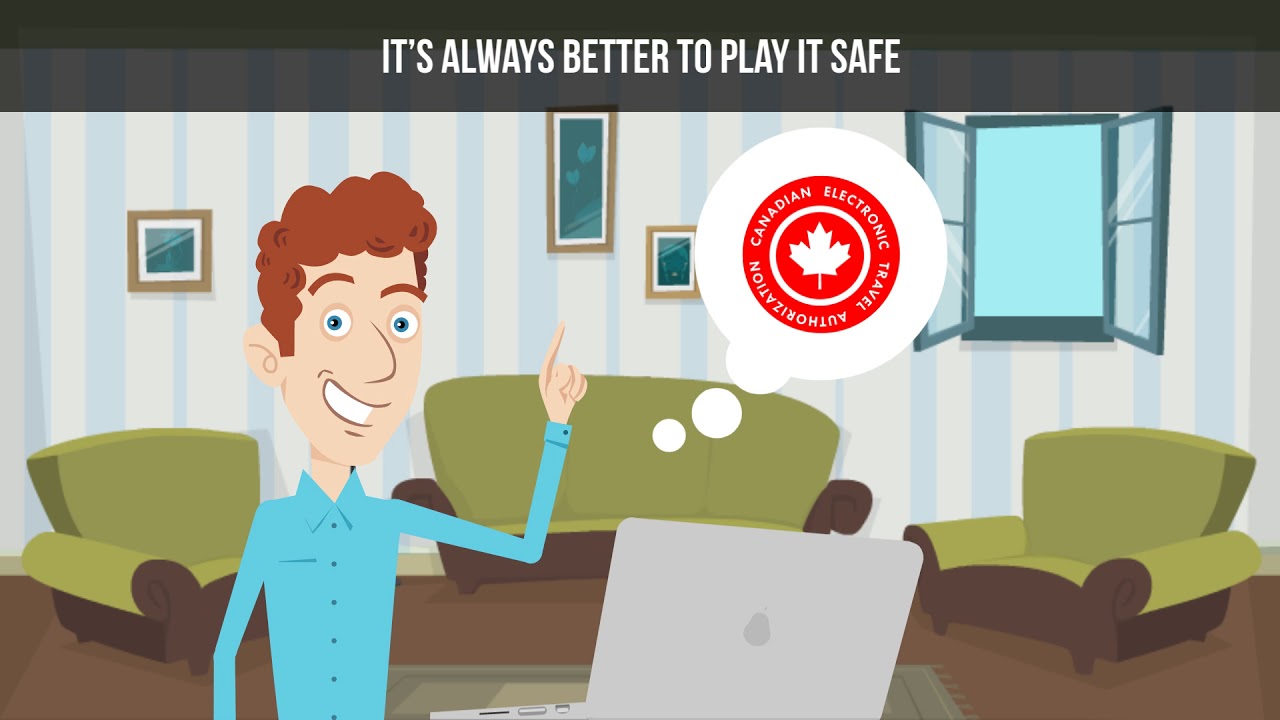 When should I apply for an eTA?
Should I apply right before my departure?
Many people choose to apply just before their departure to Canada. This can work out, since the eTA application process is fairly short and the processing time is usually just a few minutes. While many travelers will have no problem with applying even hours before their departure to Canada, it's not a good idea to do this.
Why should you avoid applying for your Canadian eTA until the last minute? There are many things that can go wrong. First, you application may not be processed right away. There are many factors that can lead to flagged and manually-processed applications, such as criminal histories or certain health concerns. You may not think there is anything concerning about your application, but it's always better to play it safe. Secondly, you may find that you need to obtain documentation in order to fill out your application or fulfill a request during the manual processing stage. Tracking down and obtaining additional documents may take a little time, as will the need to renew your passport, if required to do so prior to your eTA application. Finally, you might encounter tech problems, either with your own computer or with the eTA processing website. You can avoid most of these issues if you apply for an eTA in advance.
Should I apply months or years ahead of time?
With all the factors that could potentially work against you obtaining your approved eTA in a timely manner, you may wonder if you should apply now, regardless of when you are leaving for Canada. However, if you don't depart to Canada for several months or longer, you would be justified in waiting closer to the time of your departure. Why should you wait a while to apply? There are two reasons:
First, your eTA is valid for a limited time. A Canadian eTA is good for five years. As soon as your application is approved, the clock starts ticking. You can maximize your eTA time so that you don't apply too far in advance by waiting to roughly four weeks prior to your departure. Thus allowing you to obtain a new passport or any additional documentation required for your eTA application.
Secondly, the information required for you eTA application may change if you apply too early. For example, if your address changes or you obtain a new passport between the time you obtain your eTA and the time you visit Canada, you could run into problems.
How far in advance should I apply for an eTA?
The best time to apply for a Canadian eTA is several weeks before you visit. Allow two to three months so that you will have accurate and up to date information for your application, but also have time to deal with any problems obtaining documents or a new passport. Although there is no "perfect" time to apply, creating your application a couple of months in advance will ensure you don't have to worry about stress from either a shortage of time or unexpected changes.
Ready to apply for an eTA?
If you hold a passport from a country that is eligible for the Canada eTA such as the UK, Ireland, Germany, France, Italy, Spain, Denmark, Sweden, Norway, or many other eTA eligible countries, you will need to obtain an approved eTA before your tourism, business or medical visit to Canada. Get started on your application, otherwise, visit the eTA requirements to learn more about the Canada eTA